Most SEO professionals will tell you that your company website should have a blog. It helps boost the search ratings and it's very useful if you want to reach new audiences. The problem here is that you will always find it very hard to start a blog just because it's really challenging to figure out topics that suit your online exposure.
What Should Your Blog Be About?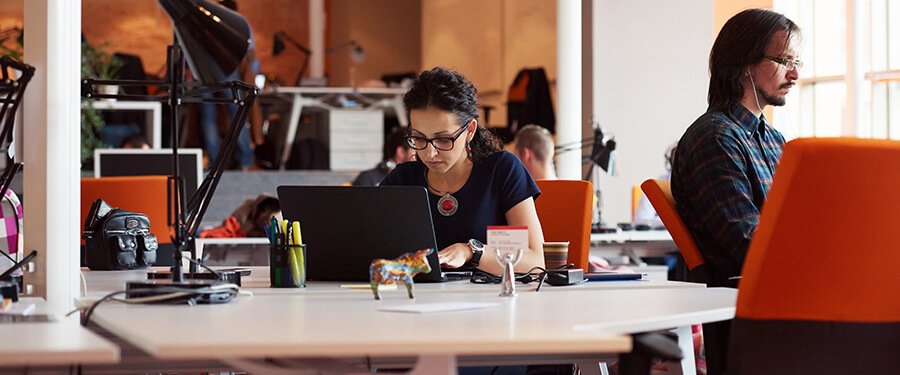 So, what should you blog about? Obviously, each industry is different and it can be even harder to blog about something if you aren't really accustomed with this type of thing. Thankfully, there are some things that each industry can blog about.
Company news
Obviously, news blogging can come in handy. Here you can write about new stuff that's happening within your company, product launches, updates, anything that pertains to your business. It's very easy to blog this way and it can come in handy if you want to have a regular blog, since each company has something to share with its audience at least once or twice a month.
Industry news
Blogging about industry news is actually quite handy. This allows you to keep customers up to date with the stuff that's happening in the industry. On top of that, it will also make you a more relevant figure in your industry or even an industry expert. People always want to find industry news, so try to keep that in mind!
Spy on the competition
Believe it or not, spying on the competition can help quite a bit. Sure, you shouldn't copy their ideas word by word, but you can use them as inspiration as it will come in handy for sure.
Ask the audience
It's important to use social media as a tool to communicate with your audience. Understand what your company's audience wants and offer them what they need. This will help place you on the right path, so try to make sure that you find the right topics based on what your audience wants or needs.
Miniaturize each topic
Create two-parter blogs or even 9-part blogs if you want. Try to make the blogs comprehensive by starting with a larger topic that will be broken down into multiple ideas. It's simple to do and it will also help you become an industry authority as well!
Solve problems
See what your audience struggles with the most and address those concerns. You can create how-to articles or you can create articles and focus on solving their problems. It's a very good blogging strategy, one that can actually pay off very well if you use it properly.
As you can see, it's not hard to find a good blog strategy, you just need to see which one works for you. Experimenting with multiple types of content will pay off, so try to see what sticks and what's not ok. Trial and error is the key when you want to find the best blogging strategy. Keep that in mind and you will be able to take your blog to the next level in no time!