Although most companies want to follow up after contacting customers and even selling them stuff, the reality is that not that many have a good follow up strategy to begin with. But there are ways you can follow up your audience and generate even more sales. You just have to implement the right approach and results will definitely pay off in the long run.
The Most Efficient Sales Strategy? Actually Following Up!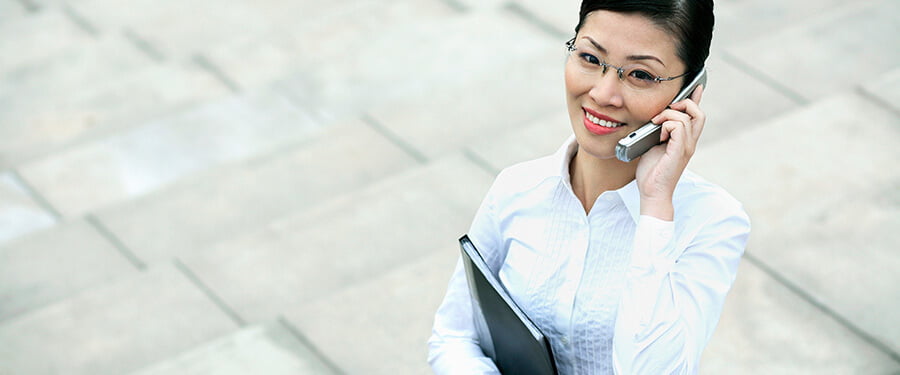 Maybe the most important thing here is to deliver the best possible support. Not all companies are known for providing a good support to their customers and this is why you will have to do all in your power in order to get the right results. A good support combined with some follow-up emails that will generate a very good sales approach will surely pay off, you just need to keep that in mind to the best of your capabilities.
Of course, you need to keep the customer support ongoing. If your customer needs you, then you need to answer him. Just because a few months or even a year passed after that sale, you do need to treat the customer with respect and offer him the support he needs. This is the best way you can use to generate return customers, so try to keep that in mind.
You will also need to try and inspire confidence by sharing success stories and true testimonials. We say "true", valid testimonials because many companies focus on fake testimonials. While those might not seem that bad to begin with, the reality is that a good marketing strategy will always require truth. Inspire confidence by showing the image of those people that actually shared their testimonial as this will help grow the power of your brand.
Of course, try to send emails periodically. These should include products similar to what the customer bought. This way he will know that you take your time to offer meaningful information and obviously such an approach will generate return business. You should try and maintain that type of approach all the time as it does pay off very well.
Any type of support is needed, even for a single question, you should be able to provide that as well. This is the best follow up experience you can provide here and results will pay off very well. Remember that in order to build your tribe you do need to have followers so you do need to encourage people to be a part of your community. That requires a lot of work, commitment and focus. A single forum can do wonders, and if you create an exclusive forum dedicated solely to return customers you can easily design a unique, persistent follow-up strategy! Of course, you do need to visit that forum often, but it can be a very good idea that will pay off quite a bit for your business!
There are plenty of good sales strategies that you need to use for following up. However, with the right approach you will see that nothing is impossible, so try to implement these ideas and the experience will be worth it for sure!