Having and managing your own business can be very tough. Not only is this a very demanding task, but at the same time it can bring in front a wide array of challenges. On the other hand though, if you choose to outsource some of the activities you will end up with some very good results. It all comes down to the approach you have here. Why should you outsource your marketing though? Here are some ideas to keep in mind!
The Importance of Outsourcing Marketing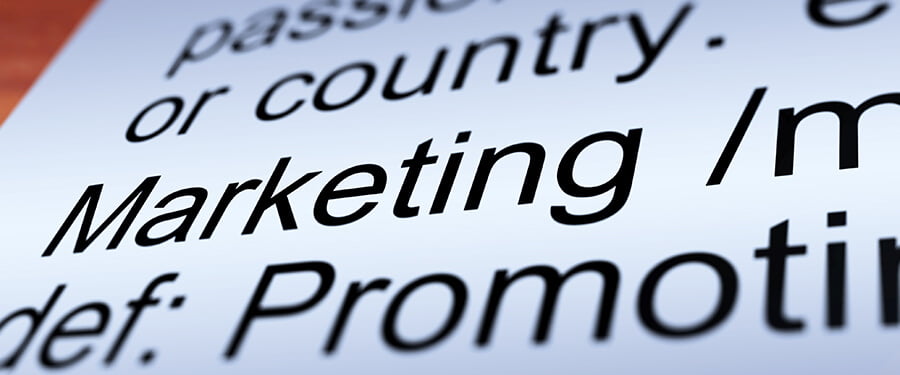 Outsourcing your marketing will allow you to get more free time. You can use this time to focus on those crucial matters within your business. After all, marketing will be taken care of by a team of professionals, so you can focus on growing your business without any problem.


It's inexpensive, you don't have to deal with a lot of costs if you do that. In the end, this can bring you a very good return on investment and results will indeed pay off. Just try to make sure that you find the right team of experts that you can outsource to


Via outsourcing you can get a fresh perspective on your day to day tasks. This can be very helpful if you want a better, higher quality marketing approach when compared to the one that you would be able to provide at first!


You don't have to hire an expensive marketing professional that has to be paid monthly. You basically reduce the costs all while still being able to obtain a very good set of results to begin with.


Most of the companies that you can outsource marketing to are very creative. This basically means you will have great results and an outstanding creativity without having to worry about any consequences. Yes, this is a major benefit that you should keep in mind right away.


You get access to a massive talent pool. There are literally millions of professionals that you can outsource these tasks to. It all comes down to you to choose who you pick from all those professionals but results can be great in the long run!


There's no need to train or recruit marketing staff. All these tasks are removed when you outsource marketing, as the process will be simpler, faster and better.


Agencies usually keep on top of all the marketing trends. This means you can have a fresh, up to date insight on what really works within your industry. You will also be able to apply those ideas in a very professional and reliable manner.
In conclusion, outsourcing your marketing can be a very good idea and you should give it a shot. Obviously, you can opt for a wide array of marketing professionals on the market but hiring one requires a lot of costs and training. When you outsource marketing you just pay that person for a specific set of tasks and that's it. It's better, faster and you can get an amazing return on investment.