Generating sales is easy as long as you are fully prepared for the challenges ahead. At the end of the day, selling is an art and you have to approach it properly. It might not be easy to sell, but it can be even harder to listen to begin with. This is why being an expert in sales can pay off. But how can you do that?
Sales Inspiration: Read This Before Starting Your Calls!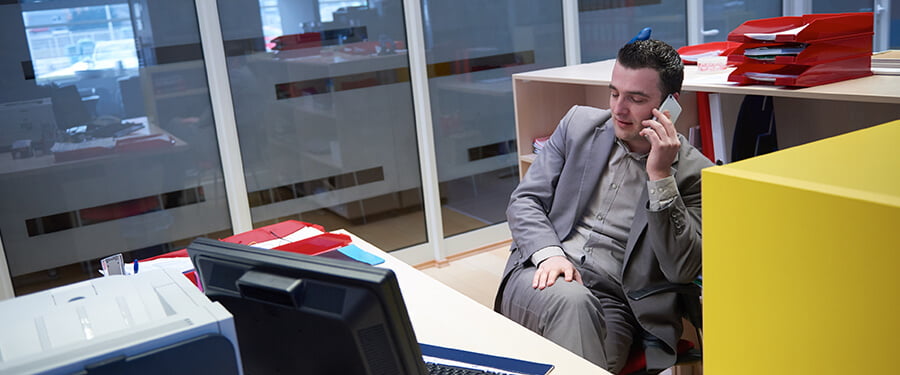 Always stay motivated
Find a motivation in everything that you do. If you are motivated you will be able to share that motivation with your customers. From that to generating a great set of sales it can be a very simple step. Of course, commitment is also really important, so try to focus on that the best way you can.
Learn from mistakes
Even if there were any mistakes in sales, learn from them. Try to remember that being committed to sales can be an art and it can be invaluable in the long run. As long as you have the right approach to sales you will see that nothing is impossible. Just make sure that you understand your goals properly and know how to sell!
Learn from the greats
There are many people you can use as inspiration in the world of sales. As long as you have the right commitment and you never look back you will always be able to acquire a very good set of results. Of course, stick to the guidelines offered by people who already had success. If you can amend stuff here and there, don't be afraid to do that.
Never be intimidated
Your clients are people just like you, so never be intimidated. Remember that they are the ones who will pay you for that product, so be respectful but avoid being intimidated. If you are intimidated, you will not get the sale you want.
Stay committed to career goals
Sales can be a great career so try to create your own goals and adhere to them as often as possible. With the right approach you will see that you can easily obtain incredible results in no time. It might not be easy but the experience will be amazing for sure!
Have a suave voice
No one likes a person that has the wrong tone when you talk with them on the phone. Put yourself in the shoes of such a person and avoid being too bossy. Instead, opt for a more appealing, suave tone as that will help you generate more sales in the long run. It's the best approach that you can have, that's for sure.
These are the best sales inspiration techniques if you want to enter a sales call in a proper manner, remember that the more you focus on results the better it will be for you. Just try to be calm, talk in a respectful manner and the sales call can be great in the end!