Preparing for a trade show might be very hard at first, you need to take a whole lot of things into account, you need to prepare your presentation in a proper manner and you also have to get in touch with your audience in a personal manner.
Rock Your Trade Show: Preparation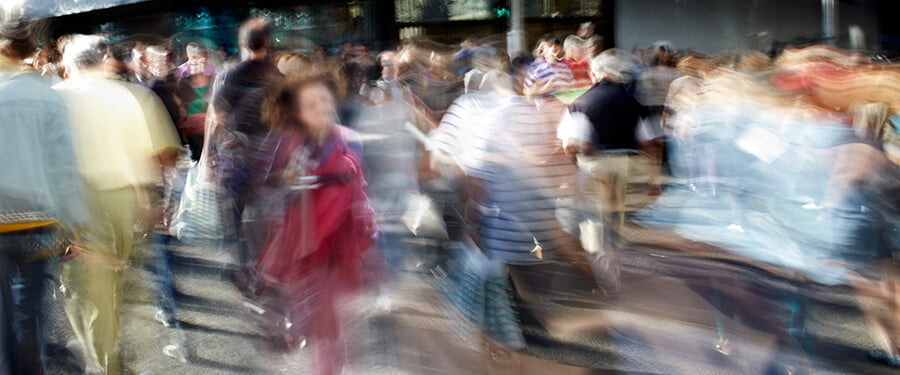 These things might be hard to do at first, which is why it's very important to focus on results and quality as that's what you need to keep in mind right from the start.
It's important to choose the right events when you want to rock a trade show. Pick an event that actually brings value to you and your audience. After all, you go to a trade show in order to reach your audience and obtain great results. That's why picking the right event is very important.
Find the customers and then pitch them in an appropriate manner. Offer ads and important info that actually showcases your solutions in front of the audience. This is why people come to trade shows, they want to find solutions to their problems and you can do that with the right approach.
Try to set the right goal too, because this will offer you the relevance you want. Some companies want an increase in sales or leads, others want more social followers, others need direct and organic traffic. Focusing on any of these will pay off, but keep in mind that you just can't do everything at once.
During the event you have to stay organized and on the task. Remember that trade shows can sometimes be very challenging due to the large amount of people that come here. Each person you interact with can be a potential customer, so treat them in a professional manner as they do matter for you!
Network the best way you can. Networking is crucial at a trade show and with its help you can really obtain a very good attention to detail that you do not want to miss. It's very important to connect with the other companies because who knows, you might end up working together in order to create new products and services. That's what helps provide the best value for your money, all you have to do is to connect with them and here's where networking shows its utmost value.
Of course, if you want to rock the trade show experience you need to try and focus on helping your audience obtain the best results. The way you do that is by reviewing everything and following up as fast as possible. It will not be easy to do that at first, but that's why you will need to work hard in order to achieve your goals.
Rocking a trade show is not easy, it will require time, commitment and focus. But it will bring you a very good user experience and great results if you focus on networking, interacting with the audience and showing what makes you valuable for them. Try to do that and results will pay off quite a lot in the end!