HubSpot is an inbound marketing and sales software designed to provide you with a great way to gain more visitors, convert leads and seal the deal with more customers. Since traditional marketing techniques are broken, you do need to work as hard as possible to harness the power of online tools and HubSpot is here to help.
HubSpot for Small Business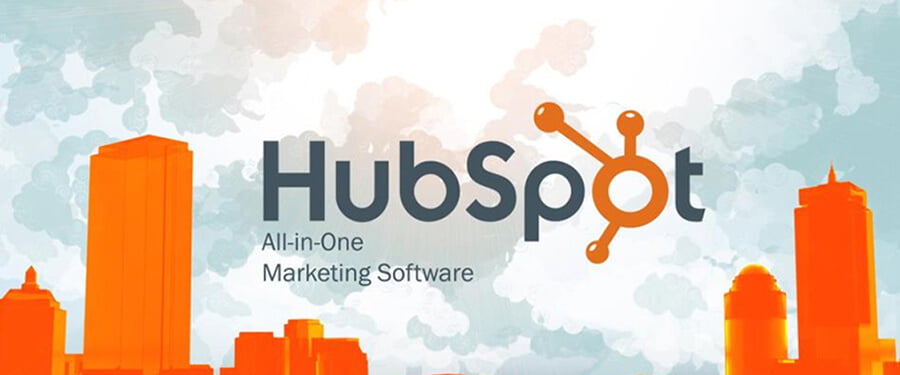 How can HubSpot help? What it does is it enables you to gain the attention of your customers in a simple yet vibrant manner. You will create ebooks, videos as well as blog posts and other content that people are interested in. Once you do create it, you will be able to use HubSpot in order to optimize it on the search engines and share it on social media.
You will then be able to harness the power of offers as you use them in order to better promote your materials and generate even more leads. You will be able to create clear call to actions designed to provide an astounding return on investment.
HubSpot has a very simple interface that allows you immediate access to all the features that you might need. Not only is it very easy to approach, but it does manage to provide you with a great return on investment just because it's really easy to approach.
Moreover, it allows you to do things like marketing automation, SEO, sites, email marketing, landing pages, blogging, social media and analytics from a single platform. It's very easy to use and quantify, not to mention that it provides you with an astounding return on investment each time you use it.
Thanks to this app you will have a much better time when it comes to quantifying your efforts as you understand how much you spent and what ROI you get in the end.
The analytics used by HubSpot are very powerful and they do bring a good insight into what you should do in the future and the type of technique that might work great for you. This is how you can identify the type of landing page content and blogging content that you need to create in order to attract the attention of even more of your potential customers.
HubSpot is a very good, refined solution designed to help every company harness the power of inbound marketing. Not only is it very easy to use, but HubSpot is also designed in order to provide you with an extraordinary return on investment for your money.
If you really want to optimize your business for success, you should consider making the most out of this great software solution. Start using it right away and you will be more than impressed with the results.