We work way too much nowadays and we can find ourselves dealing with a whole lot of problems because of that. We are unable to sleep and eat well, we can't concentrate properly and we are under a constant amount of stress. What can we do in order to have a cool, fun weekend on our own or with our family? Here are a few great ideas to keep in mind!
How to Plan a Restful Weekend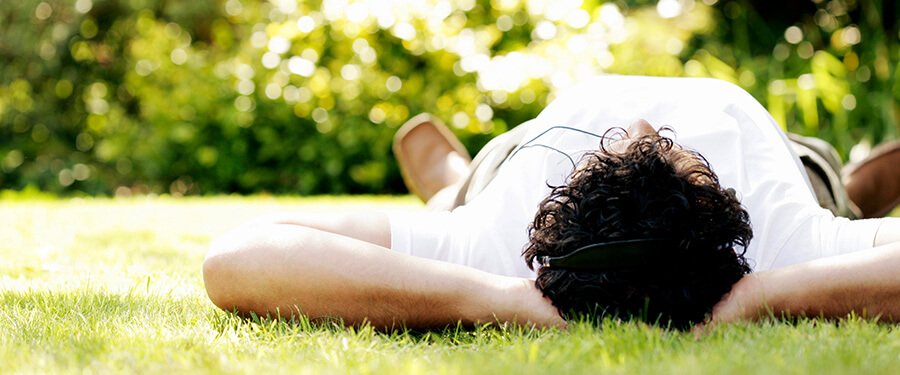 Avoid sleeping late, because the more you stay late the harder it will be to rest properly. It might not be easy to do that especially if you are ok with working during the night. But it's your weekend and you should try to think about yourself for a change. It will be a challenge to do that at first, so just focus on yourself for a bit!


Stop working at all costs. It's the weekend so you should try to avoid working. It will be hard to do that, but just give it a shot. Instead of working, take a cup of coffee or do anything else. It's a much better approach and one that will indeed pay off very well in the future.


Stop using the phone and social media. If you want to have a good weekend, you should stay away from any tech. I know, it's really hard to do that but you can do it if you have the courage and will to go through with this plan.


Do stuff that you don't really opt for. Staying away from your comfort zone and checking out new stuff can really make your weekend restful and fun. It's really good and it can definitely be well worth it in the end.


Always try to create a plan for the most important stuff, but that's it. The other, less important stuff should be left to go with the flow. Yes, it does come with some risks but you have to enjoy your life and time!


Make sure that you have at least a few hours to just do nothing. Enter your man cave, focus on your hobbies or just unplug and enjoy some time with your loved one. Either way works and results can be very good because of that.


Avoid postponing stuff for the weekend. Instead, do all errands and chores during the week. If you do that you will have a free weekend only for yourself. Again, you need some preparation for this but results can indeed pay off because of it.
In the end, it's not that challenging to have a restful weekend. It all comes down to unplugging yourself from tech and accessing the true values in your life. It will not be easy to do that at first, but at the end of the day nothing is impossible. You just have to be committed to having a great weekend and results will come very fast!