Most of the time all entrepreneurs will have to approach investors. It's something natural, mostly because entrepreneurs don't really have the money they need in order to self-fund a business idea. That's the main reason why every entrepreneur needs to do all in his power in order to better approach potential investors. But how can you approach an investor to begin with? Here are some ideas that might be able to help!
How to Approach an Investor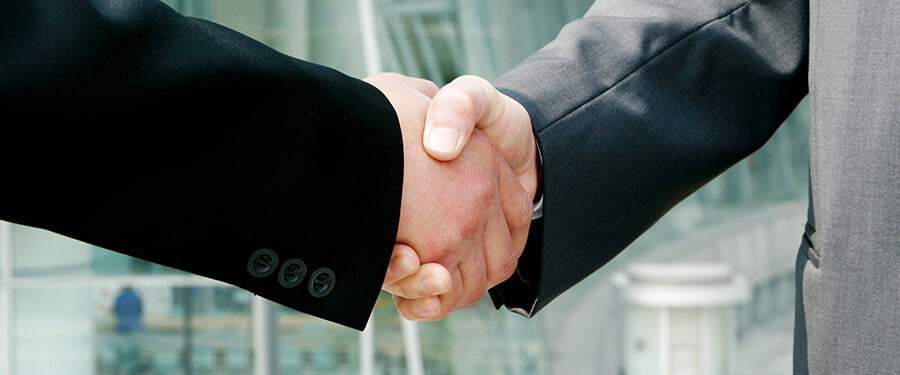 It might sound daunting, but the facts are that at one point or another you're going to need to find external investment in order to grow your company the way it deserves. The good news is that there are several things you can do in order to ensure your meetings with investor meetings don't throw up any unexpected surprises along the way!
Start by cleaning up your credit
If your company has a bad credit history, make sure that you clean it up before you approach an investor. The last thing you want is to approach an investor when you have a bad credit history. You should try and show the investor that you are indeed responsible because most investors won't really invest in ideas that don't provide a good return on investment. Plus, you need to inspire trust and a bad credit history doesn't really do that.
Line up your team
You have to talk with your team, you need to present them the options and you have to present a course of action. This is the only way you can use to obtain good results but it does require a lot of focus and effort from your team. It's not easy to do at all and many times it can be quite frustrating, but if you show investors that you can create a good plan, they will more than likely invest in your idea.
Come up with a detailed business plan
You just can't copy a business plan for someone else and wait for investors. You need to create your own business plan and you need to have a clear vision in regards to what you want from your business. It might not seem easy to do at first, but a good approach like this might be able to bring you the best value in the end. Try to keep that in mind, as that's how you can approach investors in a proper manner.
Reach the right investors
Not all investors work with your industry. Try to approach investors that are known to focus on your particular industry if you want a higher chance of success. Sure, some will invest on just about any idea, but there are plenty of investors which are very selective. That's why you should consider working only with those that work solely with your industry.
Finding the right investor for your company can be quite hard at first. You do need to keep in mind the fact that investors might be hard to approach, so try to pitch the right idea and bring in front something that makes you stand out. Since investors have lots of projects to go through, they want ideas which are promising. If you come up with something great then the chances of success are very high!