How can you build a good personal brand? This is a question that most of us have but the problem is that not everyone has the ability to obtain great results without the right approach. But how can you build up a good brand?
Building Your Personal Brand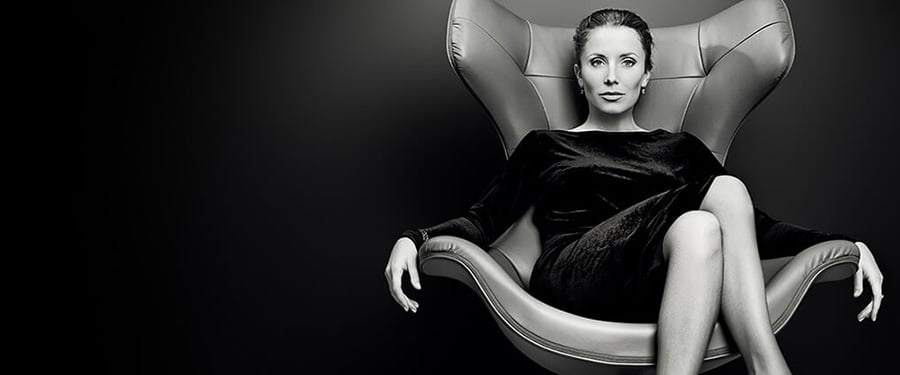 When you're operating as an entrepreneur, your personal brand is every bit as important as the company/companies you have built. Without a reputation that others will see as strong and reliable, you'll often find yourself fighting a losing battle in order to get new business, or convince investors to jump on board. We've compiled a list of tips to help you take control of your personal brand.
See yourself as a brand and not an individual
If you want to create a brand behind you, then you have to see yourself as a brand to begin with. Keep in mind that building a good personal brand requires time, effort and a lot of precision. It will not be easy to do that at first, but with the right approach you will see that nothing is impossible. Think of yourself as a brand and remember that your audience will see you like that as well.
Monitor and improve the online presence
Try to have a professional presence online and amend it when needed. If you want to cultivate a good personal brand, you need to invest in that brand and you want to create a good image for it. Monitoring and managing your online presence is a sheer necessity here if you want to get a good outcome!
Create a personal website
You just can't create a personal brand without a website. This is where people will find out more about you and what you have to offer, so it's mandatory to have a website for sure. Of course, you need to keep in mind the fact that regardless of how much content you write on your site, people will be able to know you and results will be amazing in the long run. So, do try and create a site so people can understand what you do, not to mention that a good site will allow them to reach you faster and with better results.
Create or curate content
It's very important to share good content that your audience finds valuable. Remember that you can also curate content if you want. It will be challenging at first, but it will offer you a good value for your money and that's exactly what you want for sure. Also, try to have a purpose in what you want to do and make sure that your actions, be it a picture share or a status update, contribute to your brand.
Try to associate with other brands
A good way to boost your personal brand's power is to associate with other strong brands. This way you will have the ability to reach new audiences and promote your services in a seamless manner. It will be easy to do that and results will indeed pay off very well for that reason alone.
These ideas are great if you want to create a valuable personal brand. Remember that every action counts, so try to create powerful and meaningful content or your audience. Stay in touch with users via social media and communicate all the time, as this is the best way to create a powerful and valuable brand.