Being an entrepreneur can be very rewarding from both a financial and personal standpoint, there's no denying about that. However, it can also be very time consuming, which is why it's a very good idea to use some great time management applications. We wanted to share with you some of the best time management apps that each entrepreneur should consider using right away!
5 Great Time Management Apps for Entrepreneurs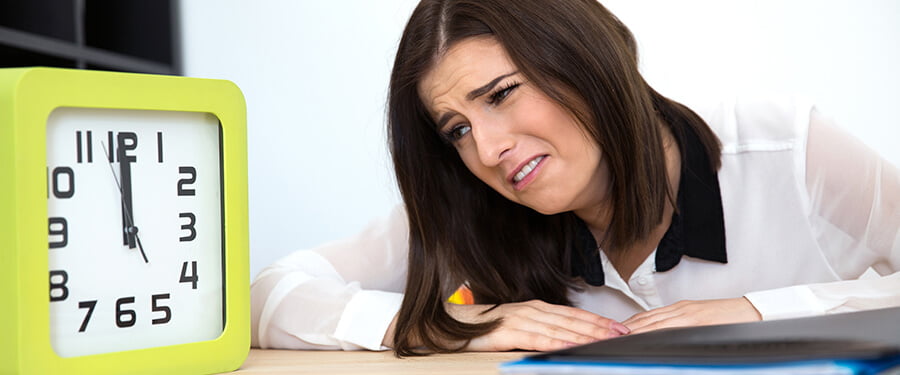 Nothing is better than being able to manage your tasks properly. This helps you manage your time a lot better than ever before and it will also bring you a much better ROI for your projects as well. Plus, you get to avoid those embarrassing situations when you forget to complete specific tasks. However, this tool also enables you to keep in touch with your team at work and it works on just about every platform, including mobile. This means you will always be able to get your notes regardless of where you decide to write/read them.
Thanks to this app you can figure out what things are actually wasting your time and how you can address them. It's a very good tool if you want to avoid time wasters and it also does a very good job on educating you how to speed up your workflow. You also get to see an unbiased report of how you spend your workday.
Timely allows you to see how much you spend on each task. You can easily predict the time you might spend on a task, but with Timely you can also track it as well. Plus, you will be able to compare your prediction with the realistic time that it took to complete that specific task. Thanks to this app you can keep the team informed about your projects and it also shows you how much time you actually spend on your work.
Trello's main strength comes from the fact that you can easily organize even the most demanding projects. You assign tasks to your team and you can communicate with each team member on the fly. Not only that, but the app also helps you stay organized without a problem and you can easily follow all projects without a problem.
Based on the Pomodoro technique, this particular tool allows you to find the necessary time to focus and remove any anxiety. As a result, you will get to focus faster, but you will also know when you have to take breaks as well. It's the best tool to focus on if you have a problem in regards to taking breaks at the right time.
These are some great time management apps that each entrepreneur should start using right away. Thanks to these amazing applications, you will be able to get more done in a shorter amount of time and you will improve your ROI. So, don't hesitate and check these out as they will help you enhance your productivity!